ANNUAL PIRATA meetings
PIRATA program community meetings are usually held once a year and welcome participants from all over the world. They are often associated with those of other partner programs. The reports of the meetings of the PIRATA SSG (Scientific Steering Group) and PRB (PIRATA Resources Board) are available on :
Tribute to Mathieu… 
Wishes to pay tribute to Mathieu Rouault, who left us on the night of January 17 to 18. Mathieu was a colleague and a friend. He participated in the PIRATA FR11 campaign in December 2002. He initiated the South-East extension of the PIRATA network and thus enabled the installation of the 'Kizomba' buoy off the coast of Congo in 2006. He will have considerably contributed to the development of oceanographic sciences and the training of many students on the African continent. His activities within the Nansen Tutu Center can be viewed at : https://www.nansen-tutu.org/ ). A "google doc" has been created in his memory: https://docs.google.com/document/d/1AE2xKvNcZy9pqLtKFOBuWhko5KVaN7wrOY3pXLQM-R0/edit?usp=sharing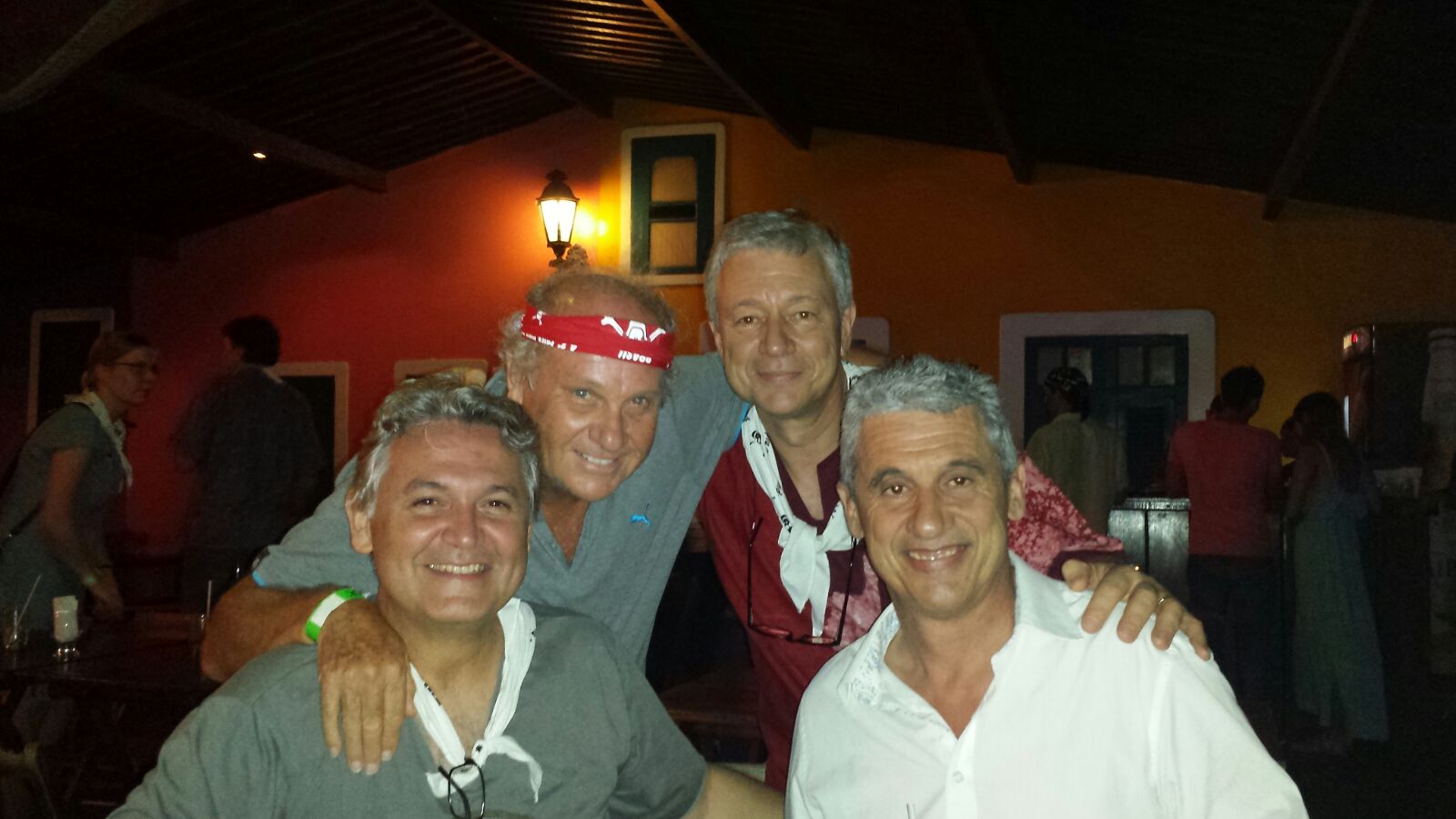 Moacyr (Araujo), Jacques (Servain), Bernard (Bourlès) and Mathieu at the Pirata bar of Fortaleza/Brazil, in 2017 (20th anniversary of Pirata)
News !